A platform more than a festival. 
A way through more than a window.
A kitchen more than a dining room.
10 days of contemporary arts, theatre, dance, public art installations and encounters.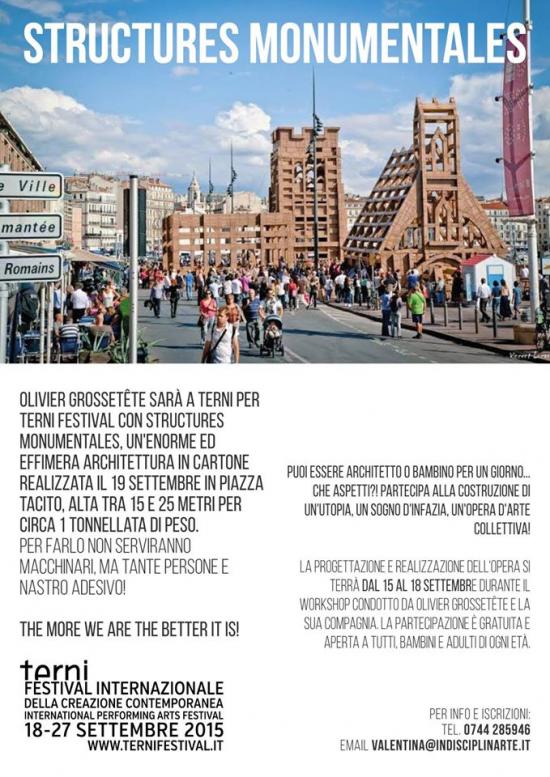 The city of Terni, where the festival takes place, affirms its position in the international dimension, being at the same time laboratory and open piazza for experimentation, meeting and exchange. A city with a high level of hospitality put in the middle of a network of infrastructures linking it from the centre of the Mediterranean directly to the deepest north of Europe.
A Festival dedicated to the development and promotion of the languages of the contemporary scene and their hybriding and experimentation. Every year it is held in Terni at CAOS, centro arti opificio siri, an innovative cultural centre created from the reconversion of the old SIRI chemical factory.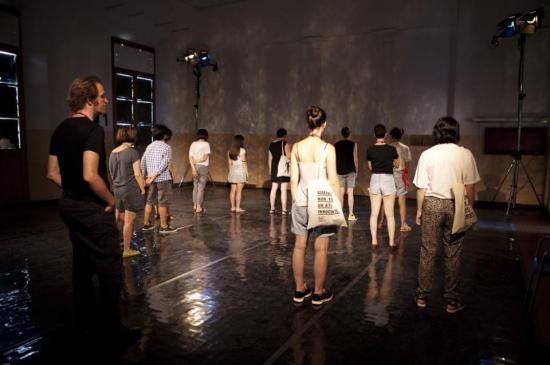 The festival centre CAOS Centre of arts opificio siri, a 6000 square meters former chemical factory, runs the role of incubator.
The Festival's mission is to look for a complete integration between local and international level, between communities, between people.
Where local meets global. Where Europe meets Europeans, where population from local communities see themselves as Europeans internationally linked.