Automn is coming, but on 12th and 13th September 2015 Perugia is being full of colours and fragrances. Infact, the Perugia Flower Show is taking place in the beautiful frame of the Frontone Gardens, in Borgo XX Giugno, from 9 am to 8 pm.
The flower show and open-air market presents itself in his Winter version, an edition expecially thought to discover the flower variety who bloom and arrive to their best beauty in the autumn season.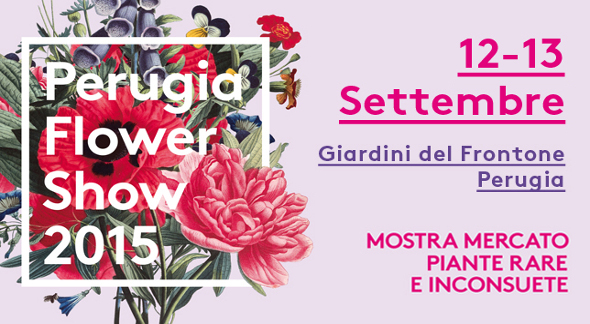 At the event, there will be a set-up of over 60 stands among the best exhibitors of the national panorama. You could admire the most insolite and rare floral species: from the beautiful Camellia to the japanese maple, from the unusual Hydrangea to the ancient and moderne roses, from the orchids to the aquatic plants, without forgetting the bushes and all the kind of fruit trees.
A special area is being reserved to the aromatic plants: 250 different types who come from all over the world, among which the chili pepper that is a Guinnes record for his spiciness.
On Sunday 13th, a Spicy Competition is taking place, with the tasting of some types of chili peppers in order of increasing piquant flavour.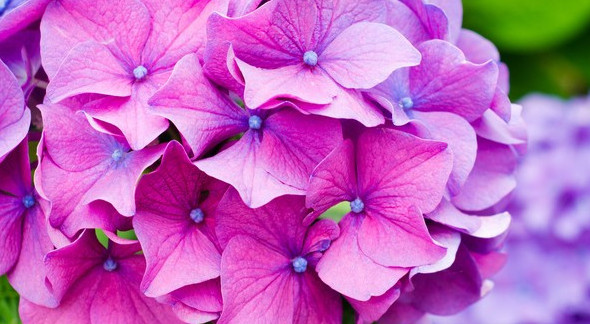 The love of nature born in the childhood
Bring the children to this jubilation of colours and variety, they will be enchanted by all the floreal species. On saturday 12th is taking place a meeting dedicated to the children, during which they will realize some recreational and educational devices or objects, starting from recycled materials.
A creative and funny way to introduce ecology to the children!
Furthermore, on Sunday 13th don't miss the spectacular throw of butterflies, the unique event where hundreds of multicolored butterflies will be freed into the environment. Everybody look up to the sky!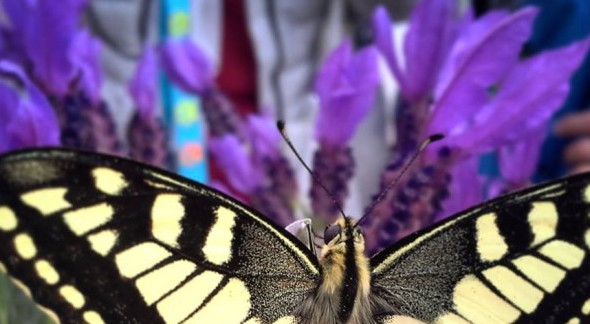 The best suggestions about your vegetable garden
For the passionates of botanic, but also for who is at the first experience with the gardening, at the Perugia Flower Show there will be an area dedicated to the handicraft and the gardening equipment, in addiction to some particular seminars and lessons about the most important notions of floriculture.
Basic and specialized gardening, phytopurification systems and the bio-swimming pools, art of bonsai or the best suggestions for enriching an orchad, these are just some appointments during the two-days event in Perugia.
Informations and details at the Perugia Flower Show official site