Another exciting edition of the ancient competition Foligno back in June 2015 : the Giostra della Quintana , one of the most appreciated Italian medieval games waiting for you !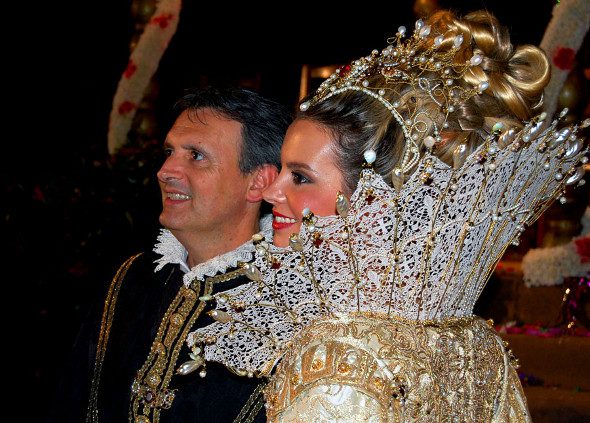 The origins of the competition date back to the seventeenth century and from 1946 the same recurs in two separate editions each year: in June takes place at night the Tournament of the Challenge, this year on 13 to 21 hours and in September the day Tournament of Revenge , 13 to 15 hours .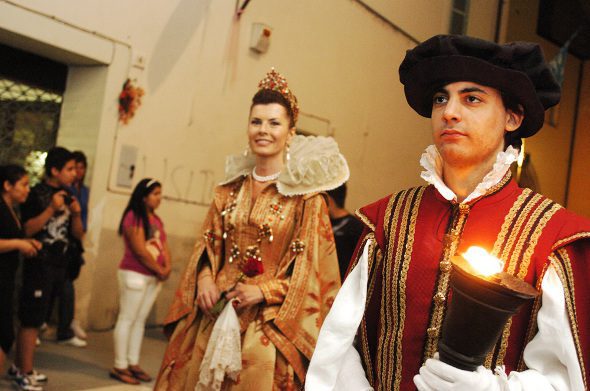 Until the date of the Challenge, the tavern opened , contemporary exhibitions , games and drummers flag glad the city ; evenings in the square dedicated to children , theatrical performances , tastings typical … A winning mix of folklore , tradition , gastronomy , until the long-awaited evening of the 13th July , when the entire population gets together and looks forward the final outcome the challenge .
For more information visit the official website of the Tournament of the Quintana quintana.it , email info@quintana.it .