Images by Steve McCurry, mostly unpublished, and more about Umbria from his personal archive, are the contents of the exhibition "Sensational Umbria", organized in Perugia from 29 March to 5 October 2014.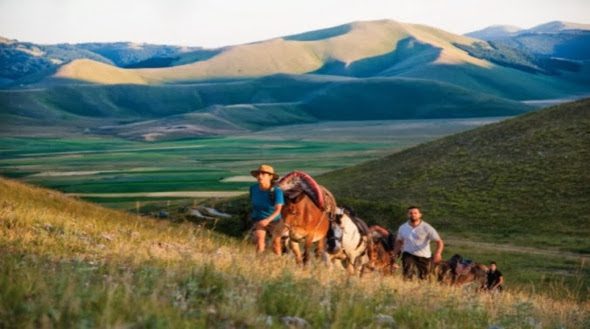 "A land rich in time" is the claim that the Region has adopted in recent years and photos of Steve McCurry made possible through a reading images millennial experience of the people who live in Umbria, work or visit this land. The images convey a '"experience" that returns a key to the identity Umbra: the veracity of their own values.
The exhibition is sponsored and organized by the Umbria Region in collaboration with the Municipality of Perugia and is set up in the spaces of the former Fatebenefratelli, soon recovered and opened for the occasion, while some of the images will be housed in the Museo di Palazzo Penna, in the Hall Boards of Beuys.