Last leg of the journey of the documentary, which comes back "home" to present to the public in a projection produced by #UmbriaNascosta .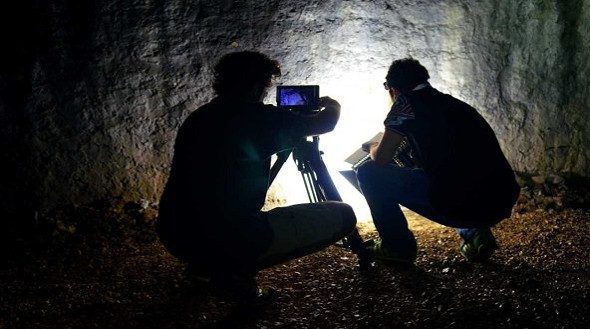 "The arrival of a train" is the latest work produced by Philms, a team of young professionals in Umbria that has already made headlines for the project # UmbriaNascosta which also includes the documentary film on the disused railway.
About fifty-minute documentary film to tell the error made in the distant summer of 1968 when, in a hurry, the former railroad was dismantled and removed from Spoleto-Norcia territory an opportunity for tourism development which is now evidence, continue smoothly with , to recover, turning the path into a path dedicated to soft mobility.
10th March 2014 Perugia
Centro Congressi Capitini ore 21.00
Serata conclusiva
Free entry.