November is the month expecially dedicated to the olives and the oil, the precious green gold.
Like every year, the event Open Mills 2015 returns from the 31th October to the 29th November 2015 during the weekends.
A lot of typical umbrian villages are involved in the event: Campello sul Clitunnio, Spello, Castel Ritaldi, Trevi, Giano dell'Umbria, Gualdo Cattaneo, Passignano sul Trasimeno, Castiglion del Lago e Valtopina; plus the cities of Assisi, Spoleto and Foligno.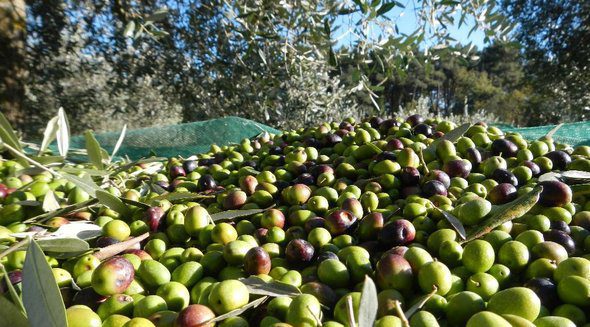 Every weekend of the month, in fact, the numerous mills of Umbria open their doors to the visitors !
Here, in the heart of the umbrian countryside, there will be a lot of tasting, guided tours, visits, trekking among the olive trees, workshops and themed conferences.
After the difficult year of 2014, now it seems to be the year of revenge for the production of the Extra Virgin Olive Oil: nothing better than celebrate it, by participating in the harvest and the other events. You will have also the possibility to discover some wonderful towns with a vocation about the olive growing and theirs countryside.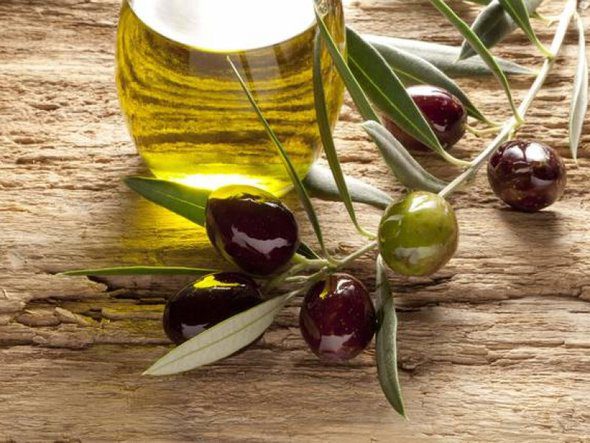 Fun for youngs and adults
Take part in the "Bonfita Parties", some festivals that there will be in splendid castles. During this typical convivial moment, who follows the harvest and the production of the olives, all the participants eat togheter and they celebrate with glee and carefreeness the end of the works in the olive groves.
In addiction, many initiatives also for children: popular games in the squares of the villages, entertainment, treasure hunt among the olive trees and creative workshops, expecially the painting with olive oil.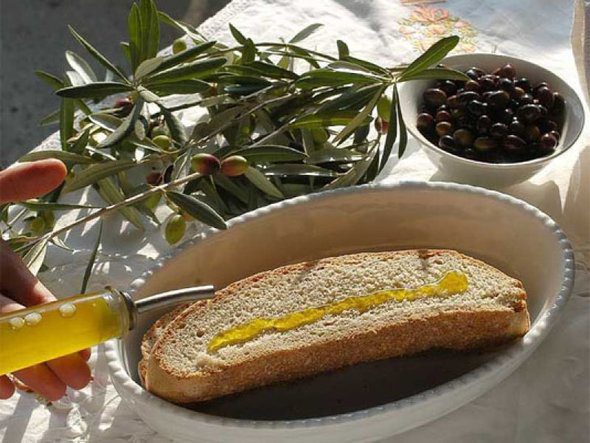 #chiaveumbra
 Moreover, along with the events linked to Open Mills 2015, there will be the exhibition of contemporary art Chiave Umbra (Umbrian Key). A special itinerant exhibition, staged in the various villages and in the most evocative places of the area.
Farms, rural churches, castles and other places immersed in the olive groves. They will be reached for the occasion thanks to some special shuttles, in direct connection with the open mills members of the event.
15 medieval villages and original places, usually closed to the public, instead will be open and the visitors will admire 15 unique works of contemporary artists from Umbria.
The artists, young and old, show works of art of various kinds, from painting to sculpture or video, but all of them have the same vocation: the rediscovery of lovely places of difficult access, to safeguard them and make them known .