In Cascia, a three-day not to be missed entirely dedicated to the saffron, the king of the spices !
From the 30th October to the 1st November 2015, the Market Exhibition of the Saffron of Cascia returns with his 15th edition.
In the squares and streets of the city, there will be set up various food stands, where the visitors will taste the many menus and products made with the saffron.
In the "Mario Magrelli" gardens, there will be located a Hall of Excellence. Here, on Saturday 31th and Sunday 1st, will take place some cooking shows that will see the culinary excellences of the territory as protagonists, with preparations and tastings guided by famous chefs and local producers.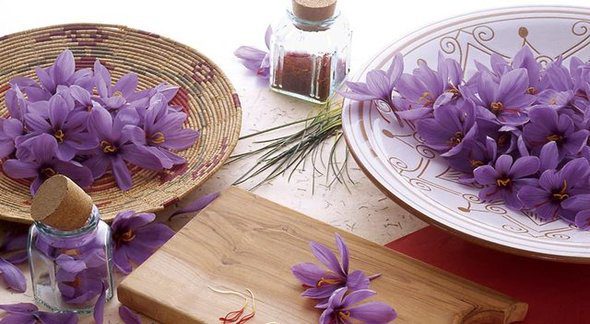 Purest Saffron of Cascia
The Umbrian region has a production of excellence of this precious spice, concentrated in particular around the four poles of Cascia, Città della Pieve, Spoleto and Gubbio.
The cultivation of the saffron of Cascia has an ancient origine, and all the city is actively involved in its promotion. During the three-day event, to walk through the streets of Cascia is a special experience: the shops will set up their showcases according to the saffron theme, and there will be some awards for the best exhibits. A unique show of its kind !
On Sunday 1st November, don't miss the guided visit to the saffron fields. In the morning, there will be some special buses that will take the visitors from Dante Square to reach the heart of the cultivation of the spice.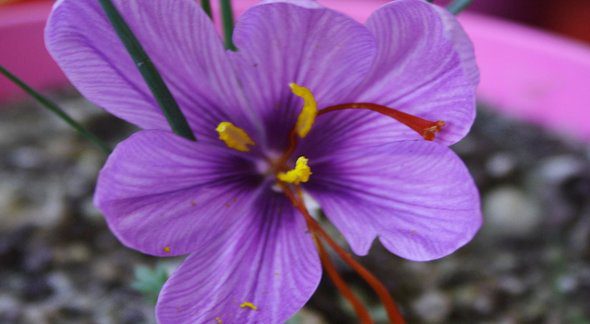 Saffron; I'll tell you a recipe
If usually we associate the use of the saffron with the rice, there are many other uses that we can make with this spice. Appetizers, meats, fishes, desserts… the saffron with its mild taste is well associated with the most varied cuisines.
In the annual conference organized during the Market Exhibition of Cascia, they will talk precisely about this: the conference is titled "Saffron; I'll tell you a recipe" and will take place on Saturday 31th October at 10:00 at Sala San Pancrazio. At the conference there will participate the presidents of several associations of Umbrian Producers of saffron, first of all the president of the producers association "Saffron of Cascia", which will address the theme of the taste and the use of the saffron.
And so, space to stories and anecdotes about the recipes that use the precious spice, about how they were born and developed.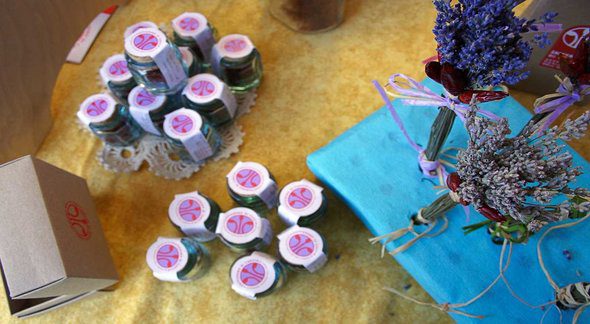 For more informations about the Market Exhibition of the Saffron of Cascia 2015, visit the official site of the event