During your Summer in Umbria and in Foligno, do not miss the famous event "La Giostra della Quintana". From 14th to 15th September 2019, there will be The Revenge, the second race of the Quintana Reenactment (the first one, The Challenge, is held every year in the month of June).
In Foligno there will be the new edition of this ancient competition, where you will enjoy one of the most excing chivalrous Italian race.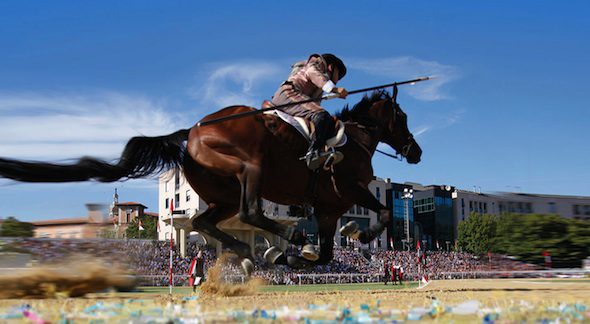 >> Come and participate in the Giostra della Quintana Event, look at the best farmhouses and hotels near Foligno
On Sunday 15th September there will be the race of The Revenge; before this event, you will find taverns, games and entertainment all over the city. And also night shows dedicated to the children, theatral shows, gastronomic tasting…
A great mix of folklore, traditions and gastronomy, until the 16th September, when all the people will participate in the final chivalrous race.
Waiting for the Program of the Giostra della Quintana – The 2019 Revenge
>> The Quintana Event in Foligno is waiting for you, look at the best hotel of the city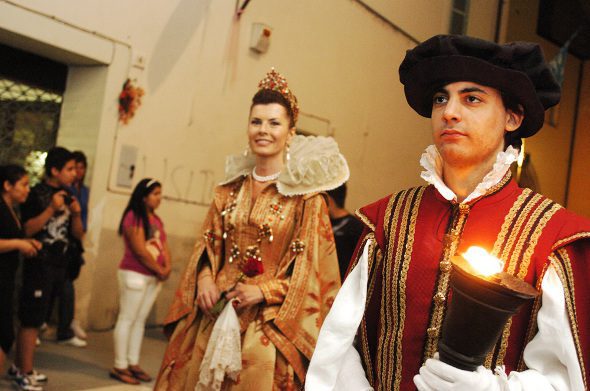 Enjoy the Quintana – The Revenge Race!