2013 Frantoi Aperti (Opened Mills) the event dedicated to Umbria's extra virgin olive oil and tourism in the countryside returns in Umbria!
This sixteenth edition involves all the people who like slow way of life and good food and wines for 6 consecutive weekends, from November 1st until December 8th. Olive oil will be celebrated in the most beautiful medieval villages of Umbria, their squares, their palaces, theaters, olive groves, mills, farms, farmhouses and taverns.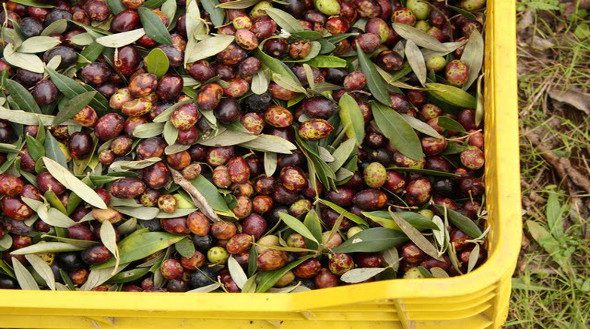 The undisputed protagonist of the event, Umbria's Extra Virgin Olive Oil comes from 5 areas: the hills of Trasimeno, Orvieto, Amelia, Assisi and Spoleto. Nine towns in Umbria (Alviano, Assisi, Castel Ritaldi, Castiglione del Lago, Giano, Gualdo Cattaneo, Spello, Trevi, Valtopina) will participate  2013 Frantoi Aperti (Opened Mills) every weekend  with a series of events which involve 35 mills in the provinces of Perugia and Terni.
Tastings, free tours, concerts and traditional games for children and adults, wooden toys and recycled materials, cooking schools , educational farms , trekking among the olive trees and vineyards , horseback riding , truffle hunting, tango evenings and a free shuttle service to the mills.
For more informations, please consult the official website.