At Bastia Umbra, in the Umbrian Fair Center, from 5th to 13th March there will be the 34th edition of Home Expo, the National Exhibition of Furniture and Building.
Over then thirty years ago, Home Expo has started to bring us beyond the confines of the home, offering solutions adapted to every need and environment.
Because the home tells about us, about our tastes and personalities, combining beauty with functionality and adapting to the needs of those who live it.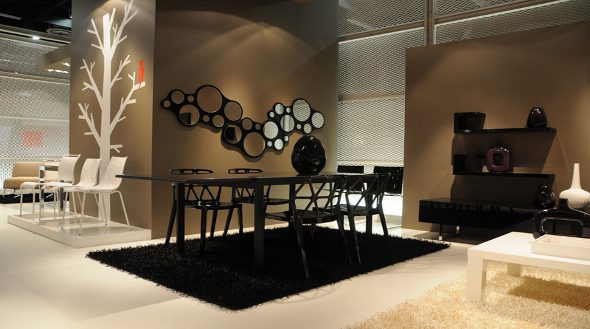 2016 Stands and News 
Also this year, the event is confirmed leading event in central Italy, with over 500 exhibition stands where you will find the best of living home!
In addiction, with this edition, the fair will be green-friendly, it will dress in green and will become a real yard of ideas and sustainable innovations, to build according to the nature and with an eye to the techniques of the new generation. After the success of 2015, the new exhibition area dedicated to ecogreen buildings fits in a major and qualifying exhibition .
6 thematic pavilions, on around 28,000 square meters, where you will browse and enjoy every need, to make unique and perfect our home.
An important opportunity to find the right piece of furniture for each space, or to choose the best materials and fixtures for the construction or the redesign of our homes.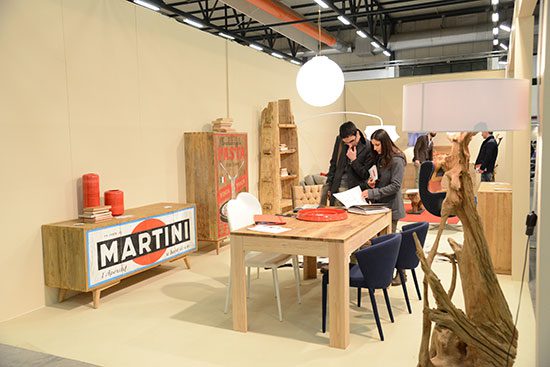 So, here the thematic areas:
– Salone Fuoco, Fire Hall (outdoor): with operating plants to know the tradition of the heat in all its forms;
– Salone Energia & Risparmio, Salon & Energy Savings (Hall 4): efficiency and savings, in a journey through constructive proposals and systems at low power consumption;
–  Abitare il Verde, Living the Green (Hall 5 and 6), show dedicated to those who love green home, gardening, horticulture, but also to those who are looking for new ideas to decorate and embellish the green spaces of thier home, from the garden to the balcony, from the garden to the terrace;
– Salone "Total Bath" Edilizia e Complementi, "Total Bath" Construction and Equipment (Hall 7): the world of the accessories, coatings and interior buildings encased in a single hall, with many new and original ideas;
– Salone Arredi, furnitures (Hall 8): kitchens, furnitures, sofas and bathroom furnitures in search of the best solution for each environment;
– Salone Casa Sicura e Arredi Outdoor, Safe House and Outdoor Equipment (Hall 9): a 360° trip in the industry of construction, frames and chimneys, but also a way to find solutions and opportunities for the outdoor, the terrace, the pool and the wellness at home; Furthermore, a reference point for those who are looking for security solutions, actives and passives, for their home, with: anti-intrusion systems, video surveillance, home automation, security doors, alarms, car alarms, insurance and much more.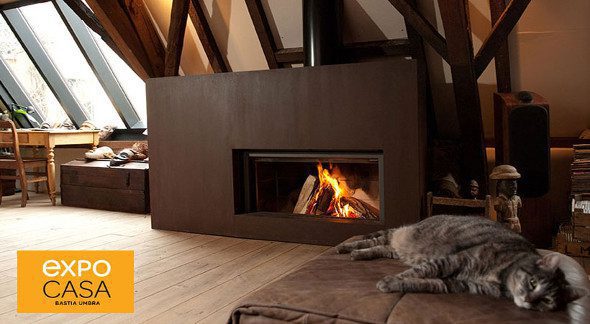 Practical informations
Umbria Fiere, Bastia Umbra (Pg)
Opening time
Monday to Saturday 3:00 p.m. to 9:00 p.m.
Sunday 10:00 a.m. to 9:00 p.m.
Entrance
Full ticket 7,00 €
Internal services
Bar
Restaurant
Information point
Phone
First aid