In the 80s, was one of the first and most innovative rock festival of youth culture in Italy, still attentive to the most interesting of contemporary culture, music and more. Rockin'Umbria was born in 1984 and has tried over the years to create an identity and a tradition, in the name of projects inspired by the promotion of new trends in youth culture and the enhancement of cultural heritage around the "underground", far beyond the canonical definition of rock.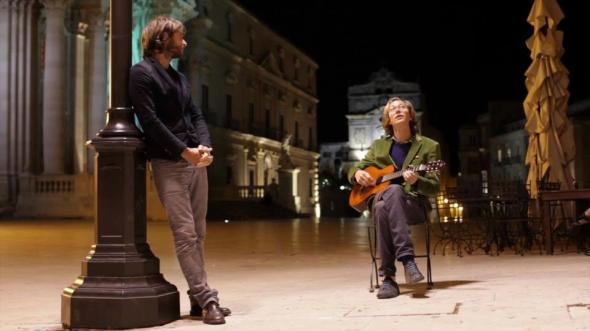 The festival has always been characterized by the attention to the emerging rock the region, under the banner of the slogan, always present, "Umbria Calling", and for giving more visibility to all forms of expressive arts.
In the late '80s and most of the 90s, Rockin' Umbria has hosted artists and bands such as Robert Wyatt, John Cale, David Byrne, Daevid Allen, Todd Rundgren, Rem, Africa Bambaataa, Tuxedo Moon, Siouxsie & the Banshees, Living Colour, Ali Farka Toure, David Sylvian, Robert Fripp, Redskins, Mathilde Santing, Anne Clarke, Penguin Cafe 'Orchestra, The Shamen, Third Ear Band, Amon Duul II, Durutti Column, Brand New Heavies, Zazou Ensemble, Transglobal Underground, Mark Stewart & The Maffia, Baka Beyond, Laika.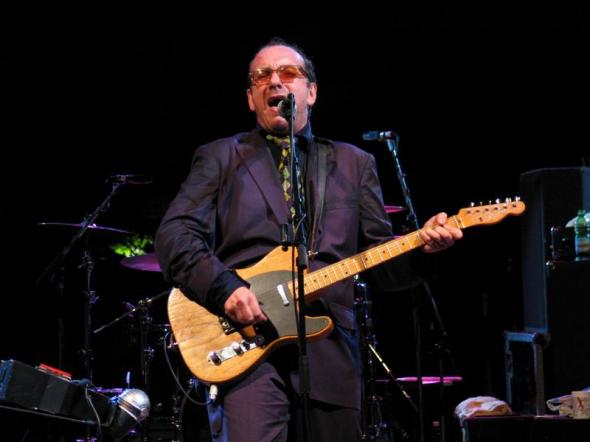 Since 2005, year of the new course after the stop in 1997, the festival has hosted, among others, Elvis Costello, Mike Patton, Kings of Convenience, Plaid, Silver Jews, Micah P. Hinson, Nouvelle Vague, Van Der Graaf Generator, Nick Cave & The Bad Seeds, The Veils, Alborosie, Easy Star All-Stars, Marianne Faithfull, Joan As Police Woman, Patti Smith, Marky Ramone.
 Not to mention that all the bands and the most famous Italian artists have gone to the festival (Marlene Kuntz, Afterhours, Baustelle, Negrita, Giovanni Lindo Ferretti, Verdena, Casino Royale etc …).
Click here for information and the full program of the event