▌ Discover
Montefalco
#BELLAUMBRIA
Montefalco, which is placed in a dominating position looking down on the valleys of the Topino and the Clitunno rivers, offers the viewer of a sweeping panorama of the Umbrian countryside.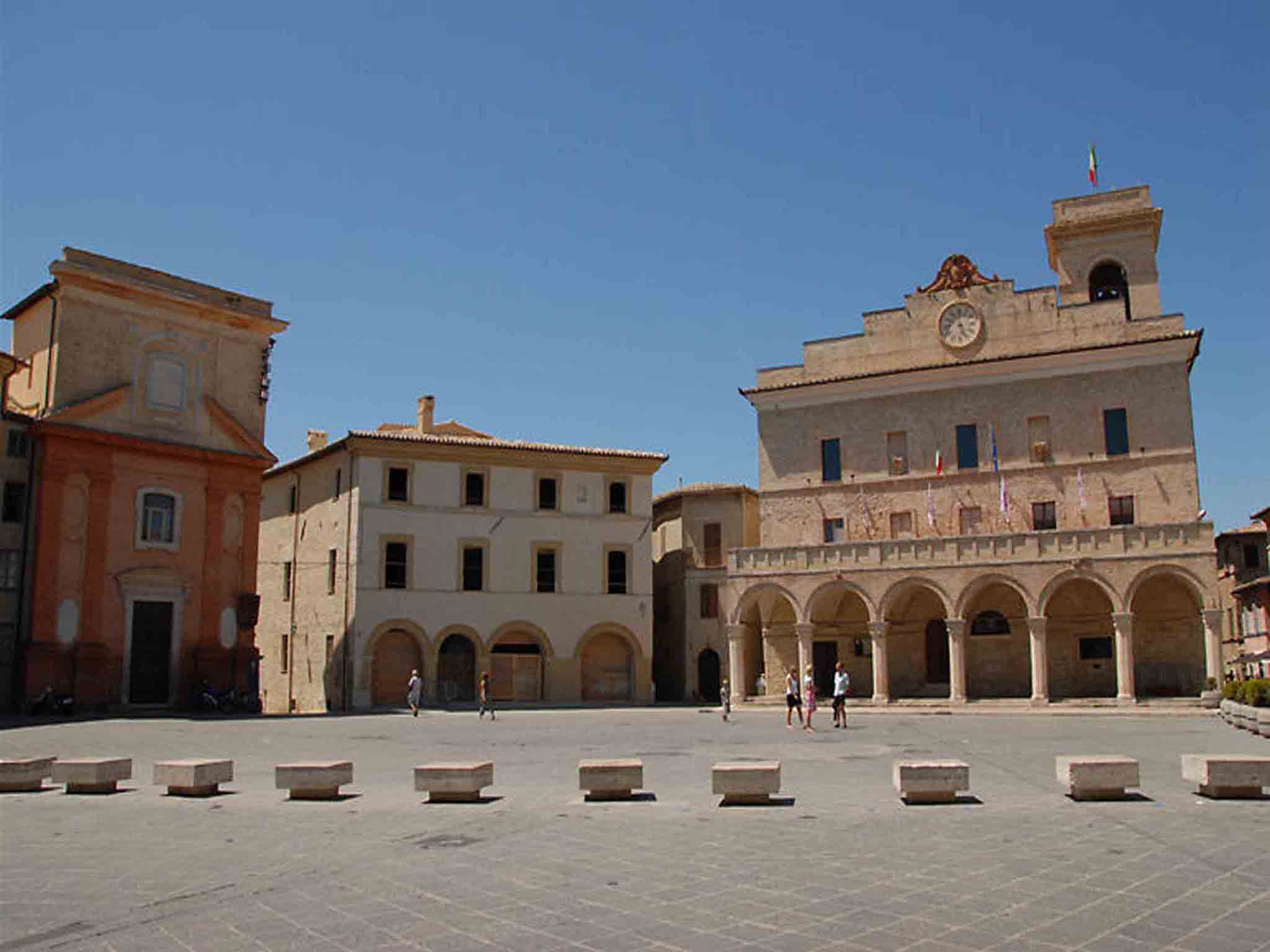 The buildings inside the ancient town walls which are definitely worth visiting are, without doubt, the Town Hall, which dates back to the 13th century, as does the church of St. Augustine, the Romanic church of St. Bartholomew with the Portal of Frederick II (1244) to be found near-by and the church of St. Chiara where, inside, you'll discover paintings by the Umbrian school. You absolutely should not forget to visit the 14th century church of St. Francis, which is now the seat of the Civic Museum; in fact, inside, you'll find many paintings of great artistic value such as the "Nativity" by Perugino and the extraordinary cycle of frescoes: " The Stories of St. Francis by Benozzo Gozzoli. Near the inhabitated area you'll find the 16th century church of St. Illuminata and the 15th century church of St. Fortunato which contains, in the lunette of the portal and in the altar to the right, works of art by Benozzo Gozzoli.
Among the most important typical products in the city we should absolutely mention the Sagrantino of Montefalco wine.