Description
Once again this year between October 30 and November 2 in Gubbio, there is the prestigious National White Truffle Market exhibition and agri-food products, that is, for the lovers of taste and for the fans, a great event.
>> Do you want to join the 2014 National White Truffle Market exhibition and agri-food products? Visit now for the best farm houses in Gubbio.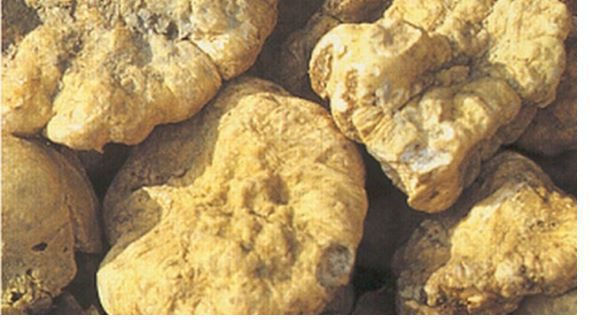 Each year, with this excellent product of the Gubbio'sterritory, are set up tasting tables, sensory laboratories and workshops teaching who, accompanied by wine, they transform the city of Gubbio, for the celebration of All Saints, the capital of Gourmet.
Surrounded by a natural landscape, beautiful and fashionable in the center of one of the most beautiful medieval cities, the Mostra Mercato Nazionale del Tartufo White and agri-food products is the perfect opportunity to discover the delights and local dishes: cheese , mushrooms, meat, olive oil and honey, artisan bread, cakes, wines, spirits and unique protagonist, the white truffle of Gubbio.
>> There are offers that are expiring in Gubbio! Click and consult them immediately.
The exhibition, as well as the "good", it also offers the "beautiful": wrought iron craft shops of historical, artistic ceramics and traditional by Gubbio and Gualdo Tadino and the fascinating ancient medieval weapons, embroideries, leather items, all handmade and artfully performed according to the techniques of the past passed down from generation to generation.