Descripción
2015 Gift Expo is coming !
Christmas is coming, and as every years we have the desire of decorate our home to make it more warm and welcoming. Furthermore, it is never too early to look for the perfect gifts for our loved ones !
Come to Bastia Umbra from the 3th to the 13th December 2015, Expo Gift is the best chance to combine both the things and to dedicate yourselves to the Christmas shopping and not only.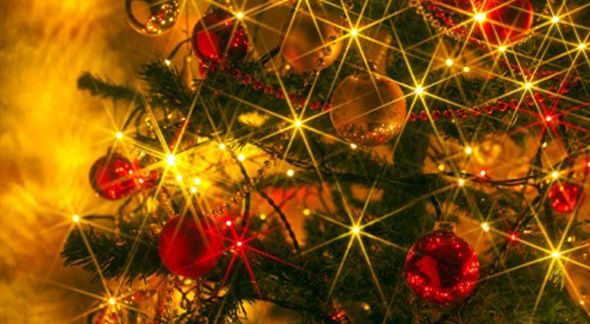 An appointment full of new events
After the successful of the first edition, Gift Expo returns also this year at the Umbriafiere of Bastia Umbra. The national market exhibition of the gift is a real village where you can indulge in handmade objects, designer labels of clothings, decorations, food, culinary products and more.
Between the news of this year, the area "Food for Passion" will be dedicated to the cuisine and the culinary excellences. In the pavilion, free events of cake design, cuisine and table setting will be organized daily.
In addiction, the area "Future Expo" will be open for a technological exhibition, with new technologies, innovations, prototypes and anything that enhances the brilliance and the inventiveness in the field of the future technologies.
Finally, confirmed the presence of the three classic areas, to satisfy the needs of all the visitors:
Outlet Expo, the designer labels for a budget price
Christmas Expo, decorations and gift ideas for all tastes
Umbrian Player, area totally dedicated to the game. The people enthusiastic about it will find creative events and competition events related to role-playing games, cards, table games, video games and more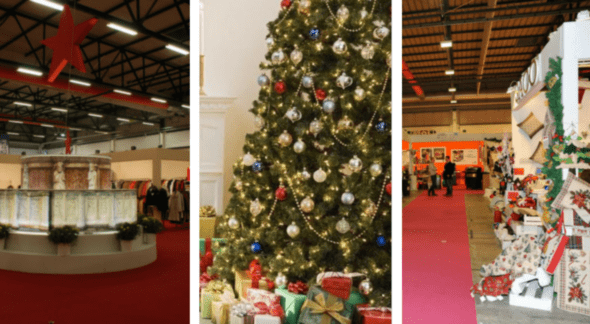 Practical informations
The access to Gift Expo 2015 is free. The event will be open at the following times:
During the week: 3 p.m. - 10.30 p.m.
Holidays: 10 a.m. - 10.30 p.m.
Inside the exhibition, there will be also the services of bar, restaurant, baby parking and cloakroom.
What are you waiting for ? With Christmas that is approaching, Gift Expo offers the best ideas and solutions for the gifts to put under the Christmas tree.
For more informations, visit the official site of the event