Description
Another exciting first edition of the ancient race back of June 2014 in Foligno: Giostra della Quintana (Joust of the Quintana), one of the most appreciated Italian jockeys waiting for you!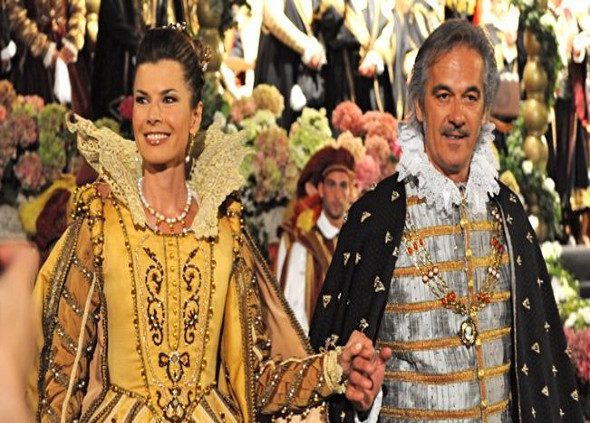 The origins of the competition dates back to the seventeenth century and since 1946 the same recurs in two separate editions each year: in June takes place at night "The Challenge",on June 15th at 21 hours and in September the daytime "The Rematch", on September 14th at 15 hours.
Until the date of the Challenge, open tavern, contemporary exhibitions, games and drummers flag glad the town; evenings in the square dedicated to children, theater, tasting of typical products...A winning mix of folklore, tradition, gastronomy, until the long-awaited evening of June 16, the date on which the entire population gets together and looks forward to the outcome end of the challenge.
For full details of the June edition of the Giostra della Quintana in 2014 click pdf!
For more information visit the official site of the Giostra della Quintana quintana.it, e-mail info@quintana.it