Description
Is comin' back, from March 28th to 30th, 2014, Agriumbria, the 46th National Agriculture, Zootechinics and Nutrition Market-Exhibition: a complete living room and attractive to farmers and ranchers in Umbria and beyond. For three days, the exhibition center of Bastia Umbra (Perugia), you can tap to close the engines, machines and agricultural equipments and ortoflorovivaistiche on the market.
>>Do you want to visit Agriumbria? Check it out now of the best farms in Bastia Umbra.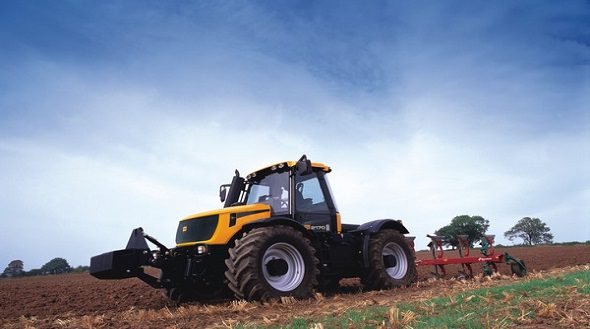 2014 Agriumbria will have:
a Prodotti ed Attrezzature Agroalimentari (Food Products & Equipments) pavilion;
Mangimi ed Attrezzature Zootecniche (Animal Feed & Equipments) pavilion;
a Motori, Macchine ed Attrezzature Agricole (Engines, Agricultural Machinery & Equipments) pavilion;
a pavilion reserved for Courtyard Animals;
5 halls reserved for Livestock Exhibits;
a covered exhibition area;
7 outdoor exhibition areas;
a restaurant & self-service;
an office building.
The event will be open from 09:00 to 19:00. Full ticket € 10,00, reduced € 5,00. Free admission for children under 12, disabled people and carers.
>>If you have decided to participate in Agriumbria, you should contact now the best hotels in Bastia Umbra >>click this link.