Description
From 14 to 16 November 2014, back at the Umbria Fiere of Bastia Umbra the most important industry event of marriages of all the central Italy. Fair of  the beauty and  the elegance, based to satisfy every need for the wedding, to offer solutions for the organization of any occasion to celebrate, 2014 Umbria Sposi reserves to the visitors three intense days, full of innovation and surprises.
>> Do you want to take part to 2014 Umbria Sposi? Visit now the best farm houses in Bastia Umbra and its surroundings.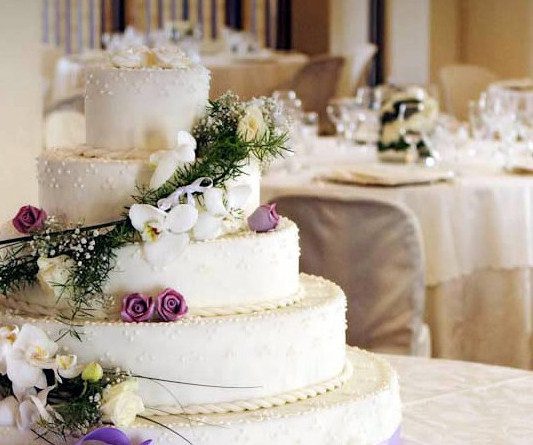 A toast to start, with an adjoining buffet, will start the event of major importance of central Italy for all that concerns the area of marriage. You will find modern and innovative solutions for the organization of the wedding or any other special occasion. Do not miss a unique opportunity, here you will find the quality and expertise that is right for you, several fashion shows of wedding dresses and competitions open to the public are waiting for you.
>> There are offers expiring in Bastia Umbra! Click to see immediately.
Another characteristic of the fair is the "Far Festa", a section dedicated to the specialists of the festivities and entertainment. The objective is to be able to celebrate in the best way at the best price, you will have the opportunity to touch the quality and professionalism of the companies idiscutibile most famous at national level.
>> 2014 Umbra Sposi awaits you! We suggest that you contact the best hotels in the area.
For more details visit the website www.umbriasposi.com or view the attachment below.