Long Weekend of May 1st in Umbria
May 1st, Labour Day or Workers Day, is a celebration shared by many countries and it was born as a celebration of the achievements obtained by the workers through the exercise of their rights.
In Italy, the festival falls a few days after the Long Weekend of May 25th and within a few years, thanks to the "happy coincidence" of the two celebrations, you can take advantage of a few vacation days to take a break of several days.
With the arrival of the Spring, this long-weekend is a special moment to spend in contact with the nature, that expecially in this period shows all of its beauties and colors. This is also an occasion for spending time with your family or friends, in a day always dedicated to the nature and the food.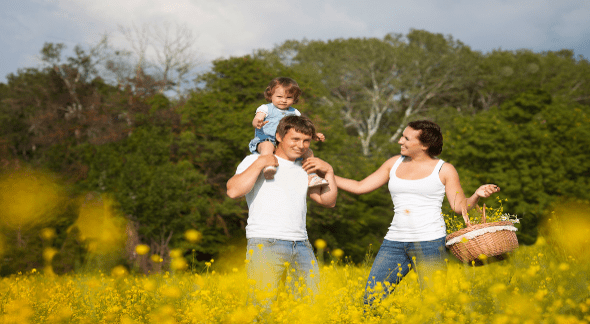 The Long Weekend of May 1st in Umbria has to be lived in the name of food, wine and nature that in this time of year offer a preview of the summer that is near to come.
For outdoor enthusiasts, the month of May is one of the first spring moments in which enthusiasts and sports lovers will gather for excursions of all kinds: trekking in the nature or urban trekking, rafting or an itinerary at Marmore Waterfalls, a visit to the Rowing Center at Piediluco Lake and many more.
But May also means gastronomic pleasures, and it's during this period that are renewed every year the appointments with the exhibitions of local products, the food festival and some of "tasting" festivals .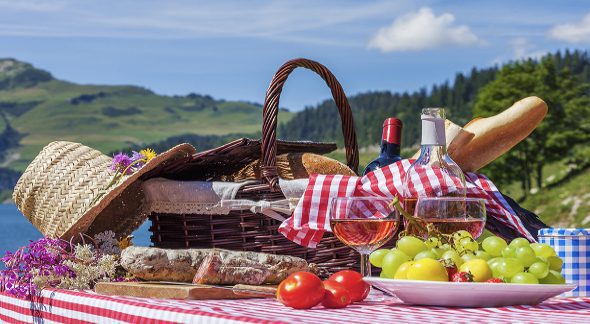 Among the events that characterize this period, many interesting ideas come from the Province of Terni where May (Maggio in italian) rhymes with Cantamaggio. During this allegorical event that began as a spring festival, the streets of Terni will be animated by parades of floats where the various associations and groups decorate the float by themselves and compete for the "victory."
Another traditional event of this period is the one with kites of "We Color the Skies" Festival (here the 2017 edition), a manifestation already tested that takes place on the shores of Lake Trasimeno. Each year, thousands of visitors and curious come there to look at the sky and admire the myriad colors of hot air balloons and kites.
For flower lovers also in this period is possible, strolling through the Umbrian villages, admire the various flower shows and exhibitions taking place across the region, from Castiglione del Lago to Perugia up in Valnerina.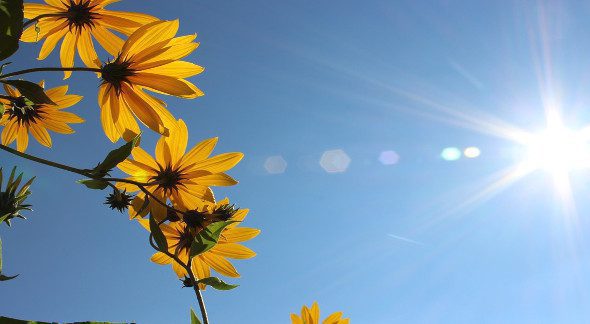 Happy Long-Weekend of 1st May from all Bella Umbria Staff