Descripción
Spello will host the 4rd Edition of the Spello PhotoFest, photographic exhibition dedicated to the emotions of the art of picture.
From 1st to 10th September 2017 in Via Giulia, in the historical center of Spello, there will be the personal exhibits of 15 photographers who are going to explore the concept of image together with video, sound and theatrical installations. The works of these 15 artists will be set in unusual places, some spaces mostly private and generally closed for public as as garages or vacant shops.
The idea is to create new sceneries, far from the classic idea of an exhibit in a museum or a gallery. The visitors will freely enjoy the art by a simple walk in the city. An added value will be also the setting up of the exhibits, created and personalised by each artist.
The public can admire the works all days from 10 am to 8 pm, with free entrance.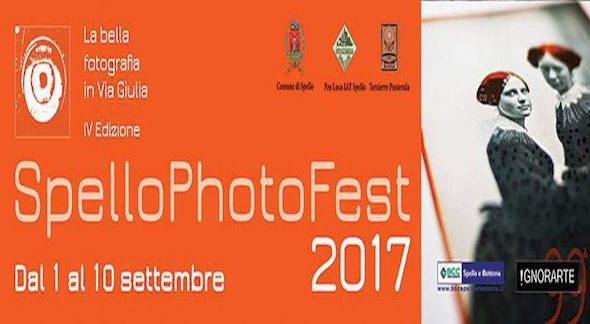 The inauguration of the exhibition there will be on Friday 1st September at 6 pm, with a meeting in Via Giulia n°69 at the personal work place of the artistic director Fabrizio Corvi, photographer of art who exposed at the Biennale in Venezia. Spello Photo Fest was born a few of years ago from an initiative of Corvi, who wanted to requalify the ancient Via Giulia through the art of photography.
Here the 2017 Program of the Festival:
Friday 1st September
At 6.00 pm INAUGURATION OF THE FESTIVAL - Via Giulia
At 7.30 pm Appetized offered by "IN URBE" - Via Giulia
Saturday 2nd September
At 6.30 pm "MAGAZINE SYNAP(SEE) FIUME"  by Stefano Parrini and Andrea Buzzichelli - Piazzetta delle Foglie
At 7.30 pm Concert of "SWING E SODA" - Piazzetta delle Foglie with appetizer
Sunday 3th September
At 6.30 pm Book launch of "TABULA RASA" by Valeria Pierini and Alessandra Baldoni - Piazzetta delle Foglie
At 7.30 pm Concert of "LULU' BELLE" - Piazzetta delle Foglie with appetizer
Friday 8th September
At 9.00 pm "PHOTOPAINTING" live showing of  live painting by Simone Di Stefano and Massimo Boccardini, "KUNST HAUS" electroacustic improvisation - Piazzetta delle Foglie
Saturday 9th September
At 7.00 pm "CUARTONIGRO PHOTOLAB + FRONTE RESISTENZA ANALOGICA" AFGHAN BOX CAMERA "Live Analog Photo-Tessering" - Piazzetta delle Foglie
At 7.30 pm Concert of "TWELWE BAR" - Piazzetta delle Foglie with appetizer
Sunday 10th September
At 4.00 pm "FOTOGRAFIA ALLA CIECA" laboratory of Beatrice Pavesini" - Infopoint SpelloPhotoFest
At 7.00 pm Closing party with che concert of "FOUR B QUARTET" Largo Mazzini - Drinking Wine and Bar Tullia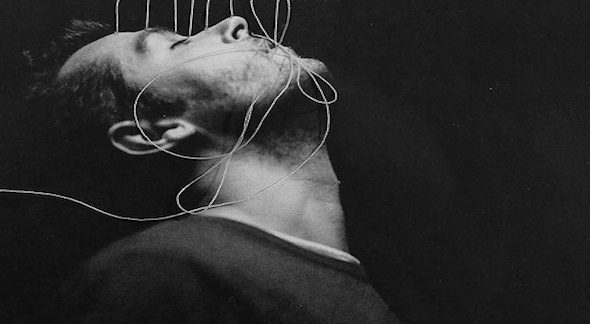 The "Call for Entry" closed last July and attracted many aspirants, from Italy and abroad. The centerpiece of the event, according to the intentions of the artistic director Fabrizio Corvi, is to bring the photograph to its expressive dimension, recovering a positive emotional communication that can be first of all a purpose and not a means. In fact the selection has been directed to the search of the beautiful photography, which can accord a preference to the expressive result and not only to its conceptual part.
Then we show you below a gallery of photographs from the previous edition of Spello PhotoFest: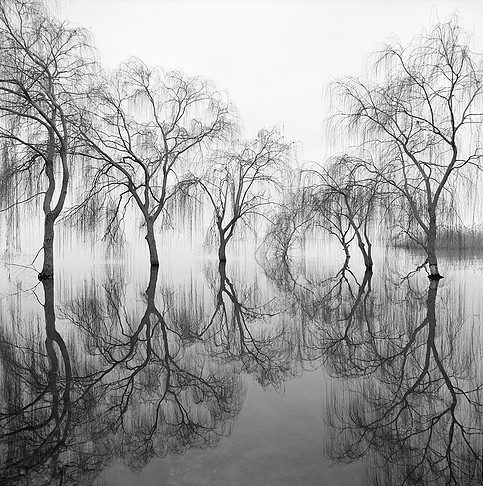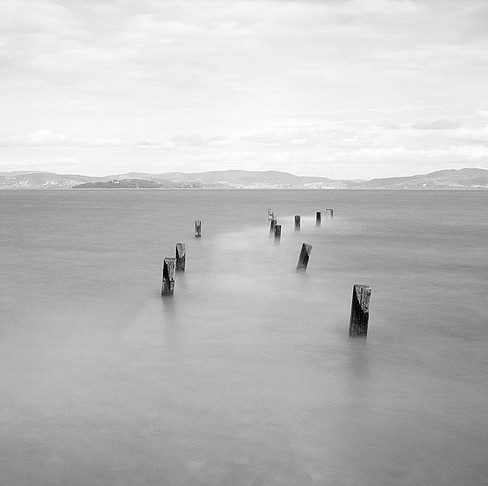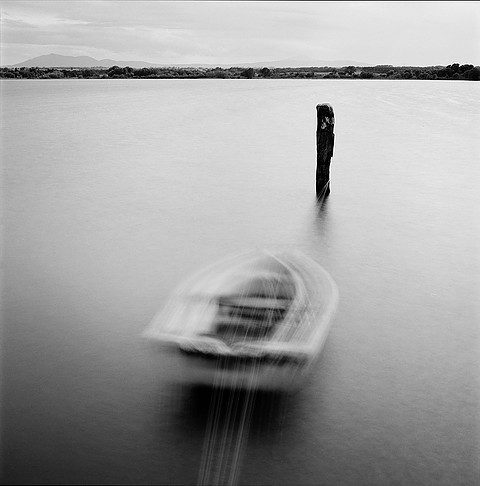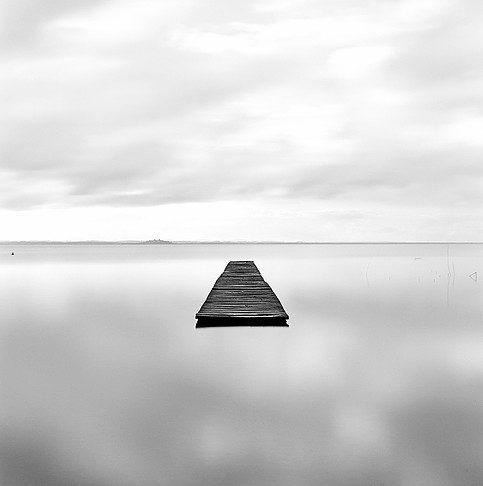 CONTEMPORANEA / 2009 - 2013 of Giovanni Presutti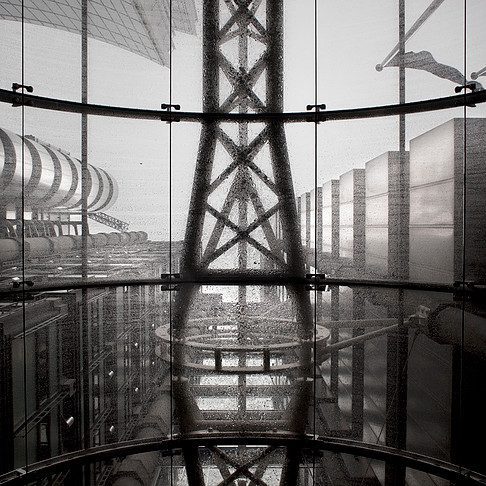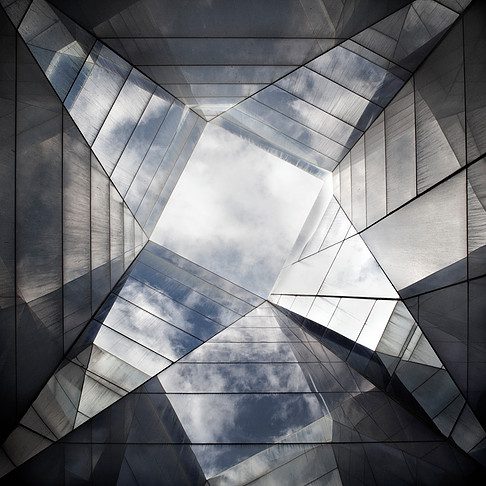 REMINISCENZE SPARSE. I paesaggi di un amore sognato of Federica Zucchini