Description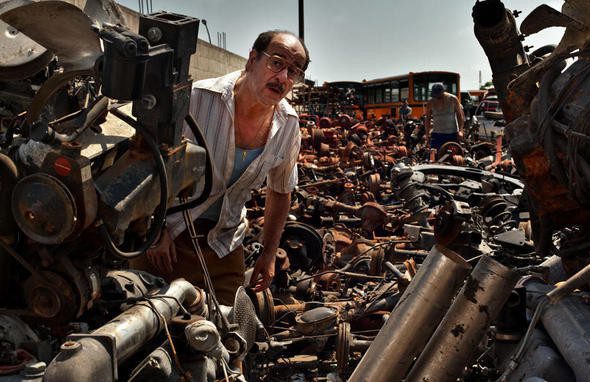 From June 12th to 16th  the  medieval village of Pretola, just outside Perugia, will host outdoor screenings (with free admission), meetings with authors, events and regional popular and quality food from all Italy  (typicality from Sicily, Puglia, Umbria and Lazio).
Both movie and food festival, this first edition of Cinema and Food Festival is created to recover and reproduce  the popular and social origin of cinema.
Popular Novel will be the title/theme of this edition, inspired by the masterpiece of Mario Monicelli, which will host the italian filmmakers Alessandro Piva, Daniele Ciprì, Carlo and Luca Verdone, as well as  the film critics Enrico Magrelli and Alberto Crespi and a guest of honor, Emilio D'Alessandro, Stanley Kubrick's handyman and friend for 20 years.
To see the program of the festival we refer to the official Cinema and Food Festival's website