Description
Foligno (PG) from 9 to 11 October 2015 will host the 14th edition of Umbria World Fest, with the aim of promoting multiculturalism through many forms of artistic expression.
Photo exhibitions of high level, portfolio readings open to all photographers, a photographic prize, meetings with authors, photo workshop and lots of live music. These are the winning ingredients of Umbria World Fest, which as of October 9 will animate the streets and historical buildings in Foligno (PG).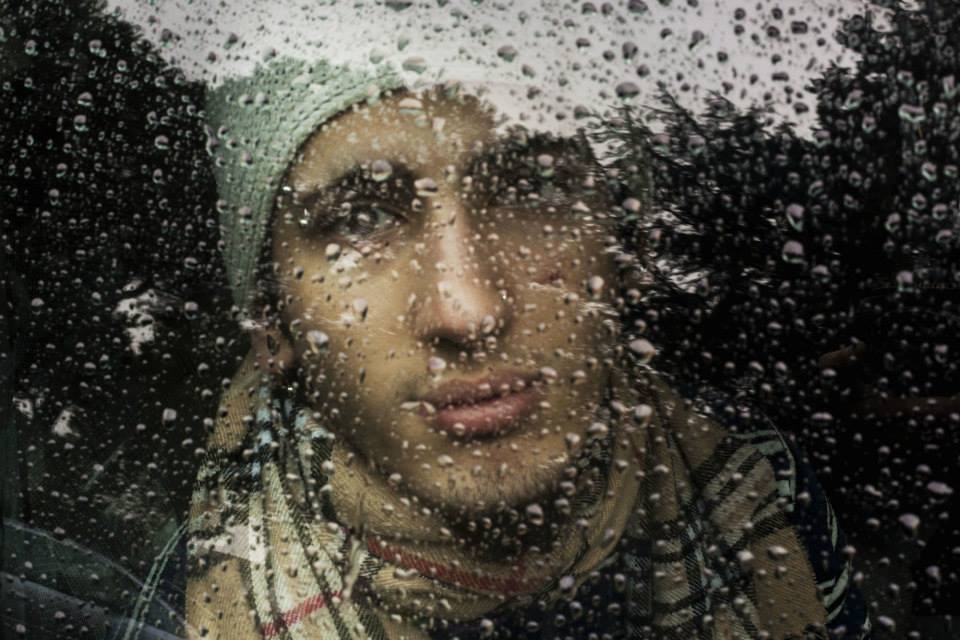 Now in its fourteenth edition, to Foligno it is a music festival (formerly Songs and Discanti) who for four years has opened for quality photography, creating a unique marriage in Italy.
The Festival intends, through the sounds of the past, the highways of the tradition, rediscovering the colors, the atmosphere and the values of a time that was. A fascinating show that stands out not only for the quality of its musical, but also for its beautiful sites chosen for the concerts: historic squares, palaces, convents and churches.
The intent is to give value to what remains of the musical experience of the old players, to share their tools, to give the audience the fascination of making music with the authenticity of the ancient techniques of running, still present throughout the whole Apennine Umbrian.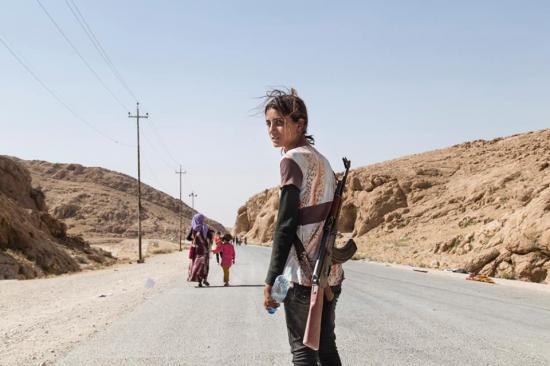 The Festival has also broadened its horizons to become a "World Music Festival" that aims to spread and deepen the artistic languages of the different cultures of the world, following a process of multiculturalism through the various forms of artistic expression.
Umbria World Festival, this is the new name of the Festival after starting as a "Songs & Discanti", is now considered by critics as one of the most important festivals of centroitalia, boasts excellent institutional collaborations: European Union, European Cultural Foundation, the Ministry of Labour and Social Affairs, Embassy of Chile in Italy, Embassy of Romania in Italy, Calabria Region, University of Perugia, Fonoteca Regional Oreste Trotta etc ...