Description
Strasimeno is the ultramarathon of Parco del Trasimeno. It is 58 km long and the track is all around Trasimeno Lake, with start and finish line in Castiglione del Lago.  
Big news in the program for this 13th edition of the Strasimeno that 9th of March 2014 will once again see a multitude of passionate runners who will battle on the shores of Lake Trasimeno.
>> Do you want to take part to the Strasimeno Ultramarathon? Check it out now of the best houses in Castiglione del Lago.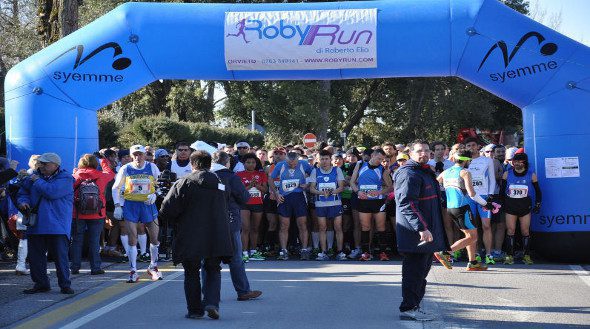 >> There are offers in deadline! Click and consult list of the best B&B in the Trasimeno Lake area!
Competition valid for GRAND PRIX IUTA & ETHICSPORT

International competition 58 km long (competitive and not competitive) around the Trasimeno Lake with start and finish line in Castiglione del Lago.
Competitive finish lines
at km 10 (Borghetto) - also not competitive,
at km 21.097 (Passignano sul Trasimeno),
at km 30.2 (Magione),
at km 42.195 (Santarcangelo).
For the admission to the race it is mandatory to provide a national athletic federation membership (IAAF affiliated) or the certificate of good health for agonistic activity using the form provided by Strasimeno organization.
>> If you have decided to take part in the Strasimeno Ultramarathon, you should contact now hotels near the Lake >> click this link.