Description
25 to 28 September 2014... here are the dates of the annual edition of 2014 I Primi d'Italia, the festival for all tastes, which gives us as usual this year, 4 whole days between taste, health and creativity!
Heart of the event the raw materials rigorously "Made in Italy" and of the highest quality, processed and transformed into endless, creative recipes and seasonings, all to taste, as a symbol of the excellent Italian culinary tradition.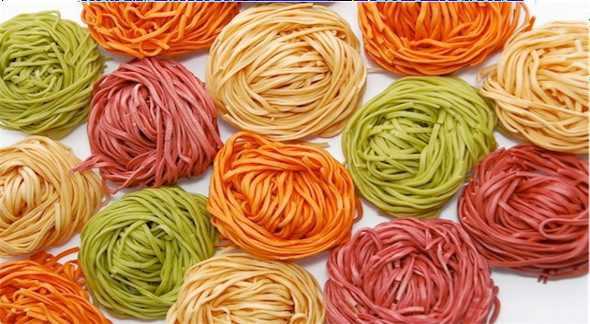 26 the locations in the historical center of Foligno designed to host the festival: historic palaces, convents, squares and taverns...
Countless and ongoing the appointments:
Corsi & Percorsi (Courses & Paths), cooking workshops open to the public which reveal the secrets for the preparation of home-made pasta, from cooking to the details of the sauce;
New for the 2014 edition, the competitive race of 20 km, the first half marathon of I Primi d'Italia entitled ..."Corri, ammira e dugusta" (Run, admire and taste);
Confirmed the activities designed for children with I Primi d'Italia Junior, the event for children that aims to introduce children to the fun world of cooking, educating them on the importance of food choices and doing their dishes savor a new, genuine and tasty, maybe made by their own hands;
For those who suffer from food intolerances the appointment is for the GlutenFree;
and then show markets, the Villaggio del Gusto, the innovative social area and...Caccia al Gusto, the first hunting digital and interactive with Apple i-bacon technology: who accumulates the most points wins!