Description
Are you ready  for 2013 ONE - Outdoor Nature Experience, the event which involves all Terni's Nera Valley and has as its point of reference in the charming and picturesque Marmore Falls?
2013 ONE - Outdoor Nature Experience will take place between 2013 Friday 6th and Sunday 8th September,  and wants to promote the many outdoor sports that the Nera Valley allows you to practice: canyoning, rafting, climbing, mountain biking, trekking, caving and much more.
>> Do you want to live sports and nature with ONE? Check it out now of the best houses and hotels in the vicinity of Marmore Falls.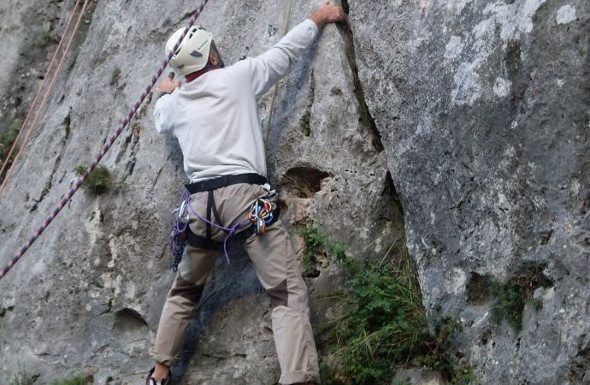 There are offers  for vacation rentals and hotels in the areas of Marmore Falls! Click and Consult them immediately.
For bike lovers on Sunday, September 8th will take place the Randonnèe - 2013 Grand Tour Rando, between the waters of the green valleys. Two possible routes for a maximum of 310 km between Nera Lower Valley and the Tiber Valley.
The weekend will give us another manifestation: Black Boulder #2 dedicated to all lovers of street boulder that will take place on Saturday 7th and Sunday 8th September in San Mamiliano (Ferentillo).
Go to this site to check out all the activities >>  www.cascatamarmoreoutdoor.it
>> If you've decided to live the ONE experience you should contact now farmhouses and hotels Marmore Falls'  vicinity >> click this link.