Description
From August 27th to 31th in the city of Narni returns 2013 Narni Black Festival , now in its 15th edition.
All concerts will begin at 21:00.
Gino Paoli, one of the greatest writers and performers of Italian song will open the festival,  accompanied by Danilo Rea, one of the most lyrical and creative pianists internationally recognized. In Teatro Comunale di Narni they will perform "Two of a Kind that ...", valuable example of how two artists can interpret absolute in an innovative way some classics in the history of Italian music.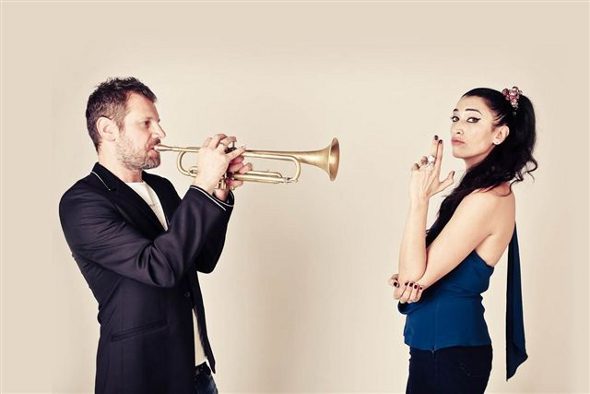 On Wednesday, August 28th on the stage of 2013 Narni Black Festival will rise Dado Moroni, a jazz pianist with strong personality that has gained a lot of experience at international level, and Max Ionata, one of the greatest saxophonists of the Italian jazz scene.
Want to see 2013 Narni Black Festival? Look among our farmhouse in Narni and choose yours! >> go to the list
Thursday, August 29th  will be the turn of Enzo Pietropaoli Quartet which will see Enzo Pietropaoli on bass, Fulvio Sigurtà on trumpet, Julian Nazzariello at the piano and Marcello Di Leonardo on drums.
Friday, 30th August there will be a very special guest, Nina Zilli, on tour with Fabrizio Bosso and their live project "We Love You", a tribute to the great voices of soul music. From Amy Winehouse to Nina Simone, through Sam Cooke, Otis Redding, Etta James, Marvin Gaye and many others, great achievements in jazz masterfully reinterpreted by Fabrizio Bosso accompanied by the wonderful voice of Nina Zilli.
2013 Narni Black Festival will close on Saturday, August 31 with the performance of Earth Wind & Fire Experience, an American musical group founded by Maurice White that spans different musical genres, such as R & B, Funk, Soul and Disco.
For ticket prices, reservations and additional information, please consult the official website.