All Saints' Day in Umbria
The "long weekend of All Saints", " the 1st November long weekend" or "Halloween holidays" are the first break, the first vacation after the return to work at the end of Summer holidays. Some days to spend with your loved ones, full of fun and or in a restful atmosphere, in one of the best farm houses of Umbria, you wish!
Autumn is coming, and the possibility to do outdoor activities is decreasing. But this is also the time to discover and taste many typical products offered by the season, starting by the harvest of the winter Truffle, the white one, the tuber magnatum pico, the trifola. It's the season of new olive oils and wines, of the mushrooms and all the undergrowth products such as blueberries, blackberries, raspberries, honey and, of course, chestnuts...
Around the Green Heart of Italy you will find dozens of fairs, events and farms where you will taste and buy the excellent Umbrian products.
You will be surrounded by folklore and traditions, feasts, re-enactments of ancient crafts or markets and also by the "fiere dei morti" (fairs of the souls), in almost every town. Probably the days supplied with All Saints' Day are the most recommended for the gourmets who want to visit Umbria...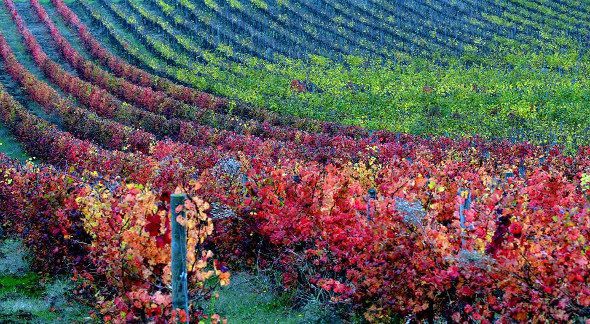 Culture, art and faith can not miss. During 365 days, this beautiful region offers wonderful natural treasures such as Marmore Falls, Trasimeno Lake and Fonti del Clitunno. And cities full of history and charm as Assisi, Gubbio, Todi, Orvieto, Trevi, Spello, Narni, Norcia, Cascia...
Not to mention that the Umbrian Theatre Season in this period has already begun. And that there will be also many interesting and quality exhibits all around the center of Italy.
Accomodation facilities propose a wide range of quality solutions and offers for All Saints' Day in Umbria: farm houses; b&bs; hotels, wellness & spas; historical residences... you will have only to choose!
Read our article for a 1st November 2016 Holidays between the flavours of Umbria