Beschreibung
The Spring Edition dedicated to children is coming! Also this year all the little "portaioli" will compete in four rounds: Cart Race with donkeys, shooting with slingers, archery and Race without saddle. After one year of training, the great time of competition is coming also for children, in the beautiful Piazza Martiri of Gualdo Tadino on 2nd June 2016.
In addition to the little portaioli, the little donkeys that will compete are children of those that run in the month of September, and that you can see during the year in the stables.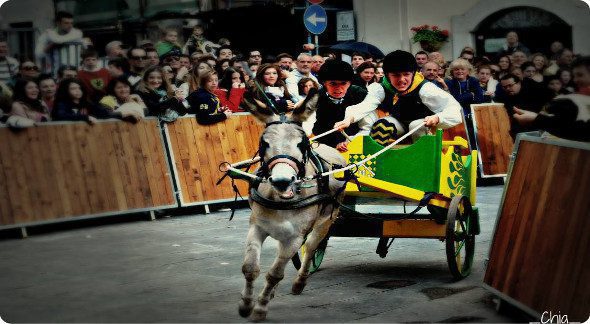 Not to forget the Historical Parade of the day 2st June in the evening, that will continue happening on 2nd June, before the races, marching until the main square.
Four Taverns will be open for the occasion, where everyone can enjoy historical menu and celebrate with portaioli, on both days.
At the end of the races, Palio Awards 2016 will take place and only the winner will be able to burn the "Bastola", bitter enemy of the city. Immediately after that all of you will take refreshment in tavern, the election of "Gonfaloniere" 2016 is expected with the "Bussolo Ceremony" that will take place in main square at 9:00 pm. The impressive ceremony will take place according to all the rules of the election of the past, using the appropriate "Bussolo" where every person entitled to vote shall deposit the color ball of the Gate that he will want to vote.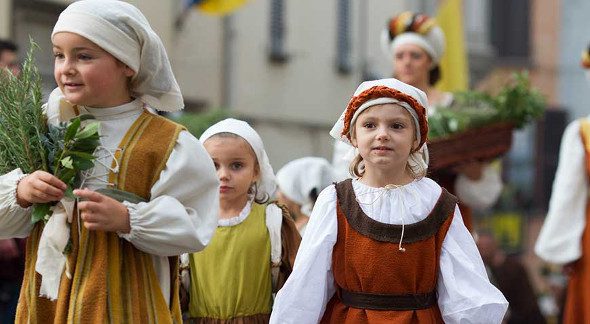 All of this, in the magnificent setting of the main square of Gualdo Tadino, pleasantly illuminated by evening lights. A unique opportunity to experience the beauty of this ancient Umbrian town, enhanced even more during the two-days festival.
All the museums of Gualdo Tadino will be open during the manifestation, with the possibility of buying a combined ticket.
For more information, visit the official website of the event and follow its facebook, twitter and instagram pages, where you can also see all the accomodations in the city.
For any further informations, please write to info@giochideleporte.it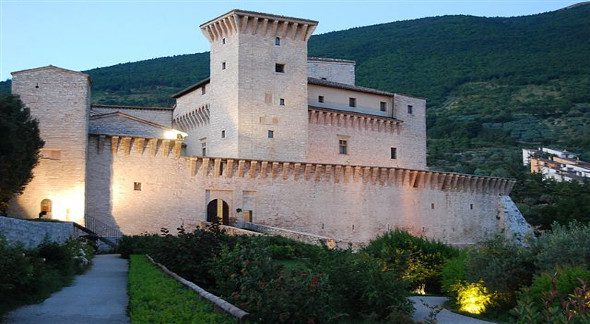 Waiting for the official program!