Beschreibung
In Perugia from 30th April to 4th May, the International Journalism Festival, with over 500 speakers from all over the world, more than 200 events, 50 workshops and a campaign of crowfunding that perhaps no one else has ever known cultural event in our country.
The festival has been in recent years a unique opportunity to talk about journalism, journalists and the future of this profession. The new business models, the DataGate, freedom of the press, the risks to privacy brought by new technologies, the future of media in Africa, the approach of all-digital era, the war, the media and the truth, the status of independent media in Russia, women in the media, online comments and anonymity among the topics for discussion. Present and future of journalism in comparison.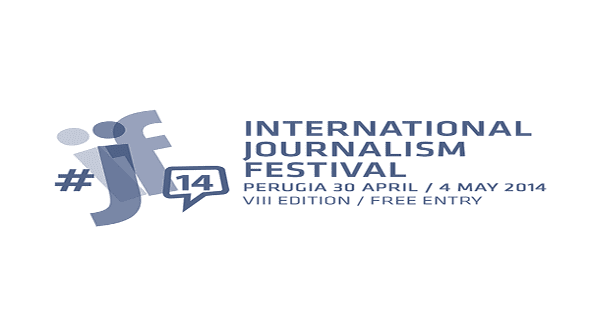 The International Journalism Festival in Perugia has become one of the most important media event at the European level: in 2014 will attend more than 200 events and training workshops, all for free!
Among the guests: Corrado Augias, Henry Mentone, Paolo Mieli, Oliviero Toscani, Mario Calabresi, Benedetta Tobagi, Daria Bignardi, Alan Rusbridger (director of the "Guardian") and many others.
As pointed out by the founder and organizer Arianna Ciccone, the eighth edition of the International Journalism Festival was made possible by the crowdfunding - that with the help of nearly 750 people gathered about 115 thousand euro - and the crucial role of social, both in crowdfunding that in the production and creation of the Festival, which also offers a full program of events this year with the added ability to create a personalized program and ad hoc.