Long Weekend of April 25th in Umbria
April 25, Anniversary of the Liberation of Italy also known as Liberation Day, is a celebration with a strong cultural and political connotation but it is also one of the first days of spring holidays where you can often take advantage of a few days of "break"to take a short vacation or trip.
Long Weekend of April 25th in Umbria is often characterized by sunny days and mild climate that serve as an anti wings warmer months of the year, during which time the nature starts its cycle of revival manifesting itself with the birth of flowers, plants and herbs of various kinds.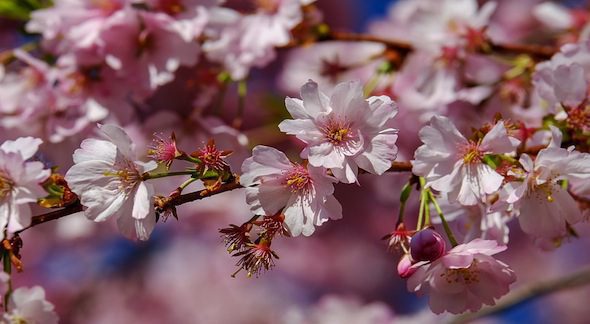 What to do for the Long Weekend of 25th April
In Umbria, this is the time of '"go for herbs", ie the search of edible wild herbs very popular used in recipes for dishes such as omelets, salads and homemade pastas.
Given the broad tradition that revolves around with wild herbs each country has its own customs, recipes and nomenclature especially regarding herbs. Among the "variety" most admired and respected there are pimpinella, vitabbia, caccialepre, crispigni, raponzoli but especially asparagus, widely used in all areas of Umbria and cooked in every way, whether boiled, stewed that that even raw.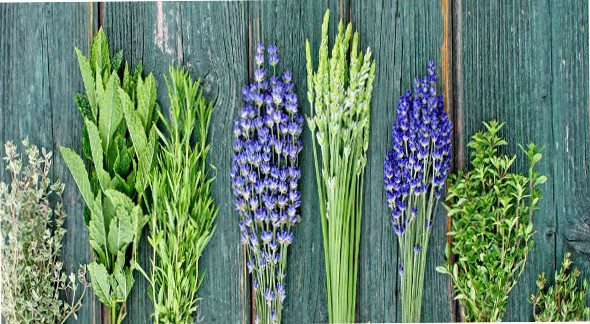 Sometimes the collection of herbs also becomes a way to take a walk outdoors and start to breathe the spring air. In many areas of Umbria, this is also the period of the first summer festivals in which you do the dress rehearsal for the "hot months" of gastronomic events in Umbria.
For lovers of trekking this is the right time to organize outings maybe the lake (Piediluco or Trasimeno) or even in the beautiful villages between Umbria offers traditional markets where you can discover the picturesque lanes and charm of the region.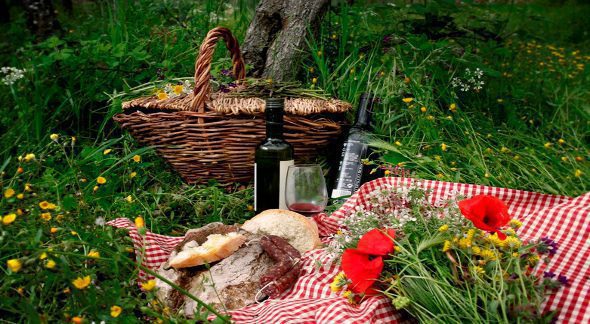 Have a good 25th April Day...
... and if you want to know what to do during this long weekend in Umbria adn especially if you want to find out more about the main events on these special days, look at our page about What to do on 25th April 2019 Umbria with all the most beautiful 2018 events!